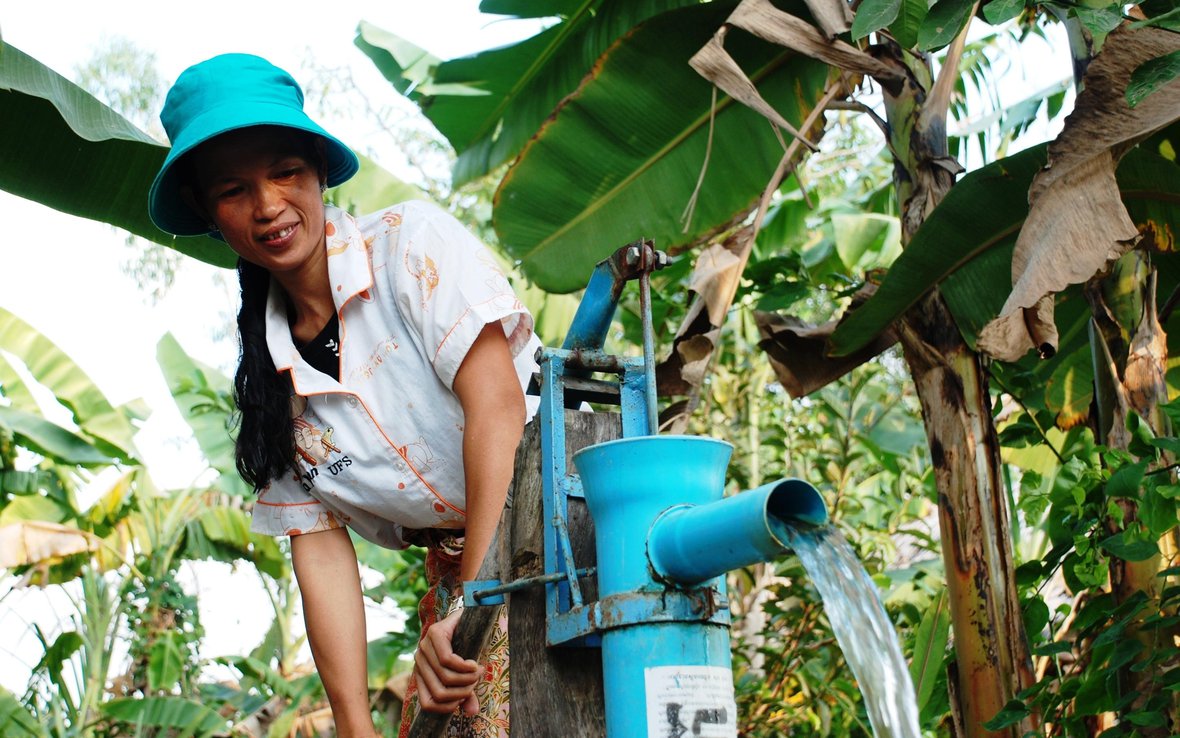 Diseases from unsafe water and lack of basic sanitation kill more people every year than all forms of violence, including war. That's wrong. We all have the right to clean water.
Stories & updates
Search model: Blog post, Immersive story, News update, Story, external page, Legacy immersive, Legacy news update, Legacy story, Legacy policy update
Search root:
Topics: [<Classifier: 'Water', 'topic', 'Water', 'True', '2'>]
Locations:
Tags: []
Use data-feed: /datafeed/?m=11&m=7&m=10&m=6&m=79&m=78&m=77&m=87&m=64&topic=Water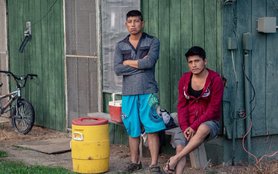 Story
Migrant workers in North Carolina speak out against abuses in Whole Foods' supply chain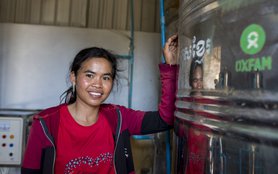 Story
Rice growers in Cambodia start a business, and invest in their community.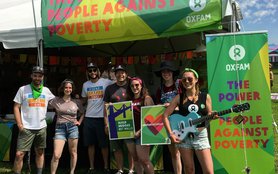 Story
Enjoy this summer playlist of musicians who mix creativity with a passion for social justice!