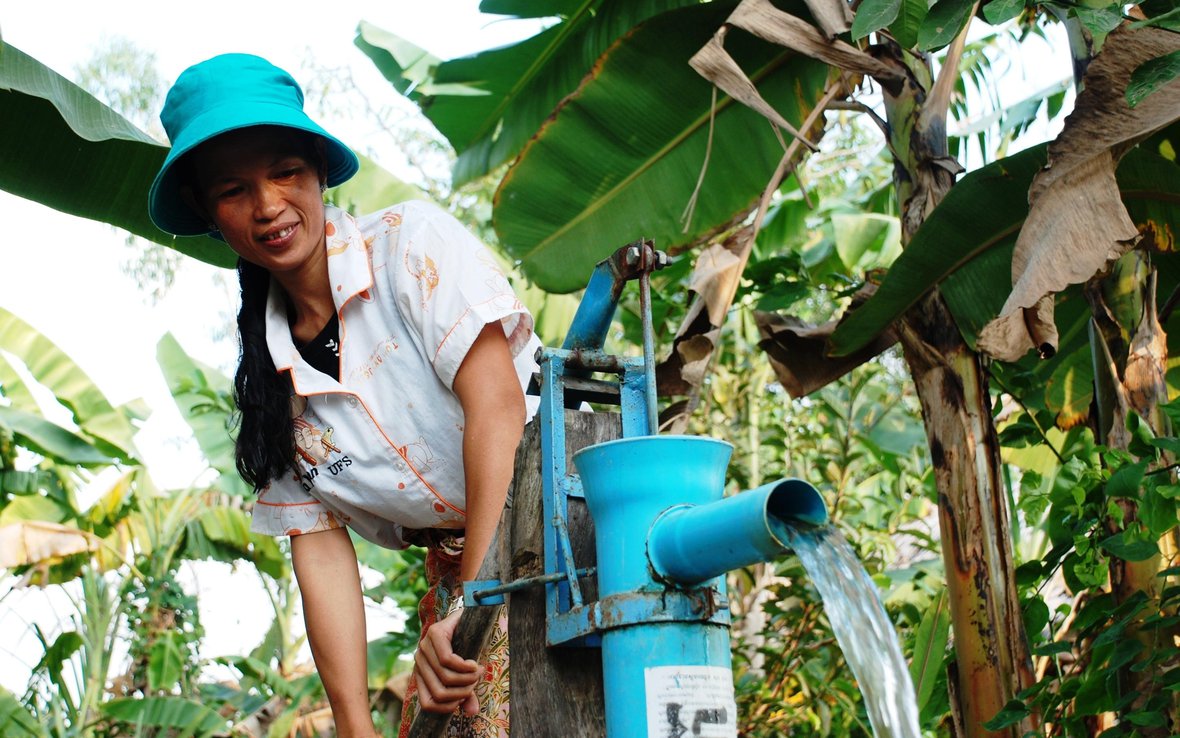 Diseases from unsafe water and lack of basic sanitation kill more people every year than all forms of violence, including war. That's wrong. We all have the right to clean water.
Stories & updates
Search model: Blog post, Immersive story, News update, Story, external page, Legacy immersive, Legacy news update, Legacy story, Legacy policy update
Search root:
Topics: [<Classifier: 'Water', 'topic', 'Water', 'True', '2'>]
Locations:
Tags: []
Use data-feed: /datafeed/?m=11&m=7&m=10&m=6&m=79&m=78&m=77&m=87&m=64&topic=Water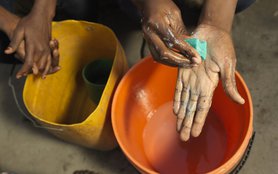 Story
Your reminder during the COVID-19 outbreak: Soap and water are—hands down—the most effective way to prevent the spread of disease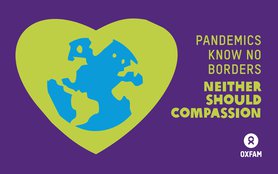 Story
As we prepare to weather this pandemic, we need to consider the vulnerabilities of women and low-wage workers, and those most at risk in poor countries. A letter from Oxfam America President and CEO Abby Maxman.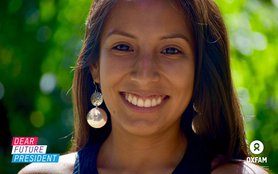 Story
Oxfam America staffer Vania Loredo on what the next US president must know about life within a broken immigration system