Featured stories & updates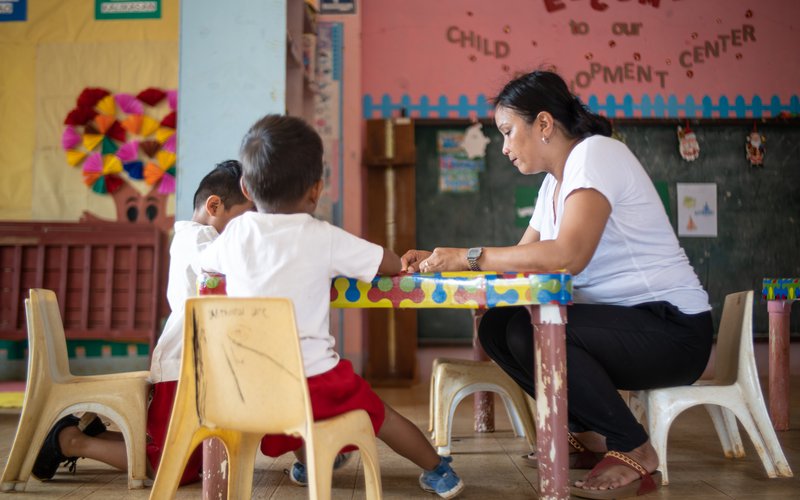 News update
Oxfam's new report, Time To Care, warns that today's levels of extreme wealth concentration are not sustainable, and that so many billionaires are a sign of economic sickness, not health.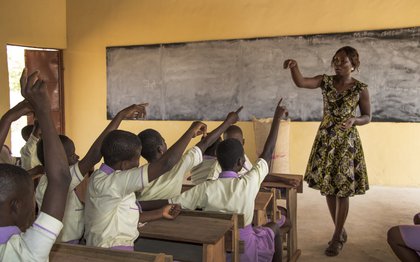 Story
Schools tailored to girls' needs in northern Ghana are removing barriers, encouraging girls to become independent thinkers, and motivating them to pursue higher education.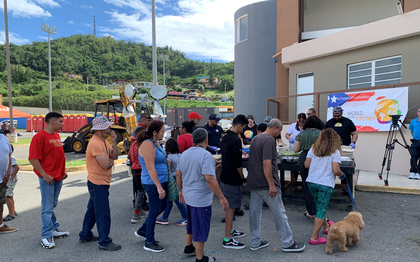 News update
A new crisis demonstrates how little the island has advanced in its struggle to rebuild since the devastating hurricanes of 2017.
Politics of poverty blog
A fragile island scrambles to respond as the US continues to deny its citizens the help they deserve.
Politics of poverty blog
Help us envision a bold new approach to foreign policy in the US.