What exactly is Big Oil hiding?
page.legacy_lead_image = None
page.legacy_lead_image.value =
Related content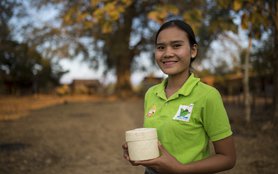 Story
An emerging handicraft industry provides an incentive to protect a fragile forest.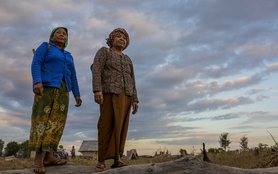 Story
After an audacious land grab by a foreign company, indigenous women in a remote Cambodian village struggle to regain their farms and sacred sites.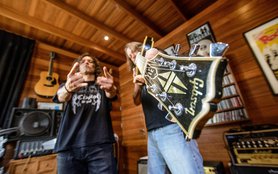 Immersive story
Heavy metal rockers are joining indigenous peoples to try and save a generation of children and families from the devastating effects of heavy metal poisoning.