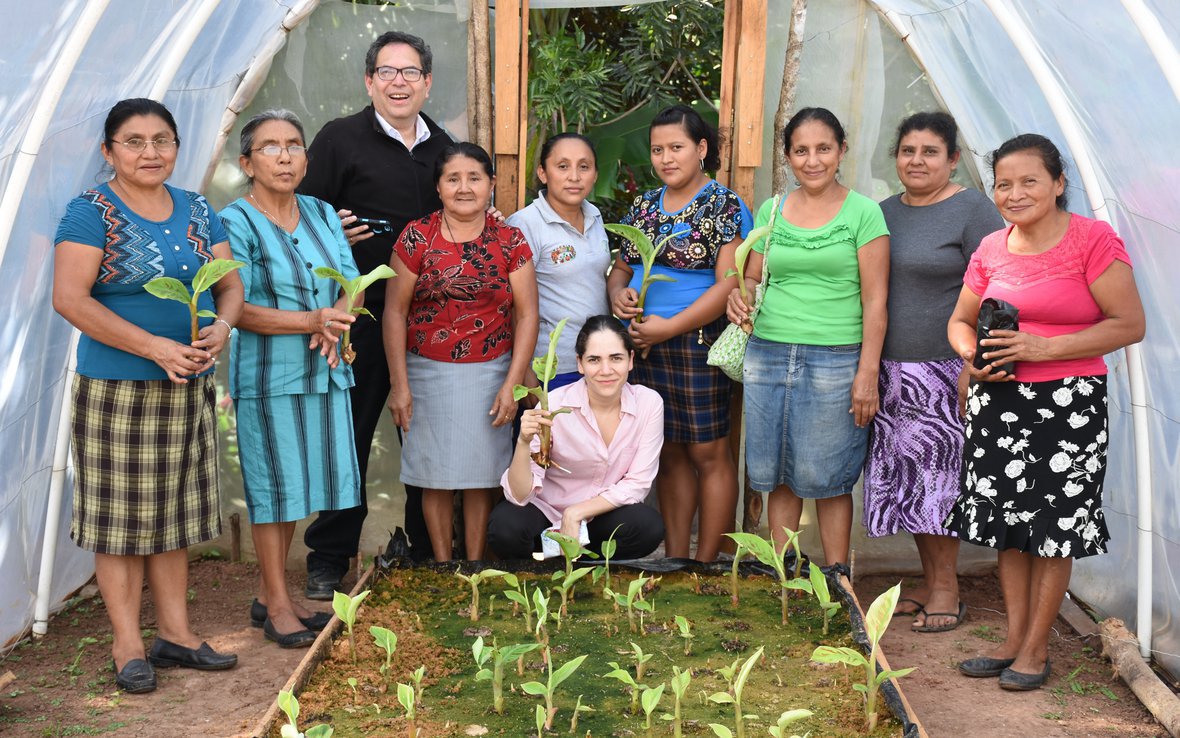 Diseases from unsafe water and lack of basic sanitation kill more people every year than all forms of violence, including war. That's wrong. We all have the right to clean water.
Stories & updates
Search model: Blog post, Immersive story, News update, Story, external page, Legacy immersive, Legacy news update, Legacy story, Legacy policy update
Search root:
Topics: [<Classifier: 'Economic well-being', 'topic', 'Economic well-being', 'True', '5'>]
Locations:
Tags: []
Use data-feed: /datafeed/?m=11&m=7&m=10&m=6&m=79&m=78&m=77&m=87&m=64&topic=Economic+well-being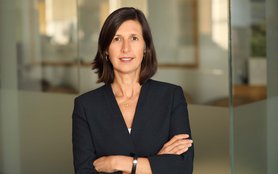 Story
Congress should focus on protecting workers and the most vulnerable, not subsidizing giant corporations.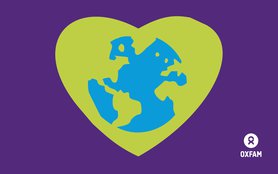 Story
Steps you can take today to make a difference in the fight against COVID-19.
Story
What is Oxfam, what do we do, and how do we do it? Here's the information you need.