Infographic: Food security to famine
What do words like "food insecurity" and "famine" actually mean? Our graphic below explains. And when it comes to hunger, understanding is action. If we know what these words mean in human terms, we feel more motivated to help.
Stories & updates
Search model: Blog post, Immersive story, News update, Story, Legacy immersive, Legacy news update, Legacy story, Legacy policy update
Search root:
Topics: [<Classifier: 'Food, farming, and hunger', 'topic', 'Food, farming, and hunger', 'True', '1'>]
Locations:
Tags: []
Use data-feed: /datafeed/?m=11&m=7&m=10&m=6&m=79&m=78&m=77&m=87&topic=Food%2C+farming%2C+and+hunger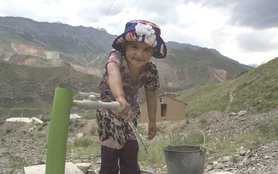 Story
A look back at what we accomplished—together
Story
What is Oxfam, what do we do, and how do we do it? Here's the information you need.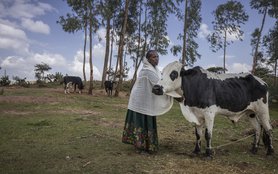 Story
In Ethiopia, an uncertain climate discourages people from growing food, but access to training and financial resources helps farmers become self-sufficient.