Thank you for signing up with Oxfam America!
Download your free summer mixtape, featuring new music listed below from some of the great artists who support our work.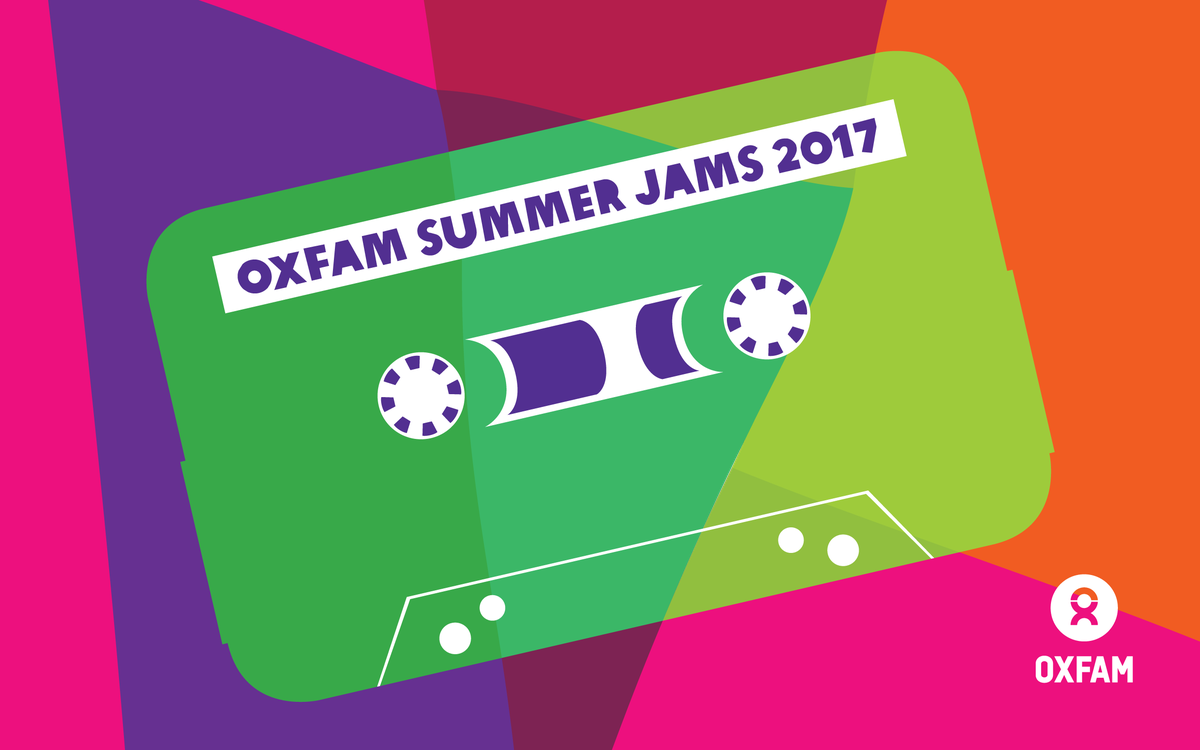 Download the summer mixtape below and look inside for special information on Oxfam's work to right the wrongs of hunger, poverty and injustice. Or, stream it on Spotify to listen on the go.
If you have any difficulty downloading, please contact us at [email protected].